"I got the Rosemary Garlic bread, which I would compare to a focaccia. I love it. I'm celiac and have rarely tasted a bread this delicious in nearly 20 years.
Every restaurant in Montauk should carry your bread.
Thank you!" - Siobhan O'Connor
"Wonderful, healthy, culinary delights." - R. Evans

​​​​​​​​​​​​​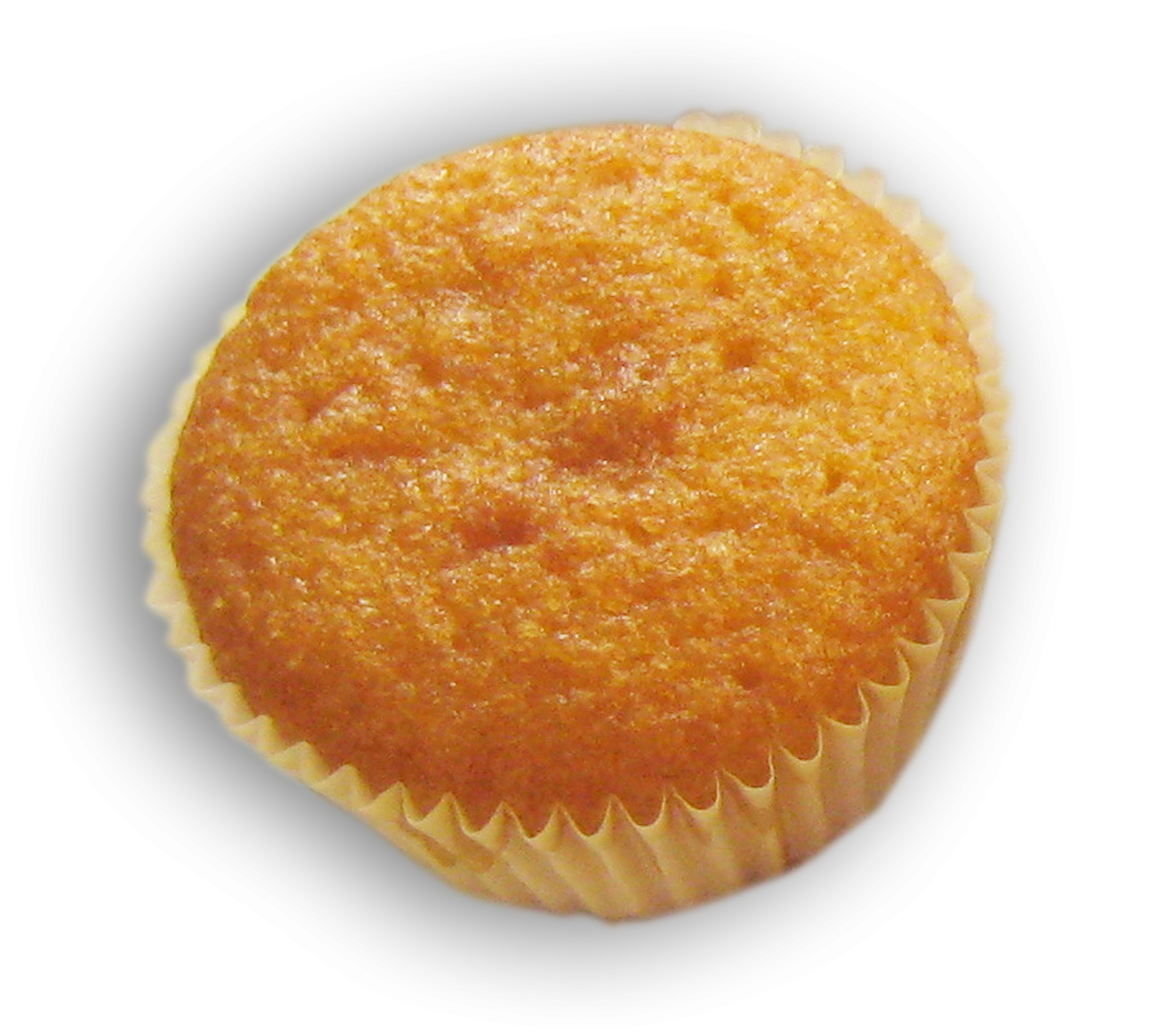 Gluten-free,
Soy-free, Dairy-free
Organic, 100% Natural, No GMO
​Artisan

Breads, Sweets, Savory
Artisan Breads

(
Vegan, Non-Vegan, Paleo/Low Carb)
Baguettes, Banana, Cinnamon-Raisins, Garlic, Multi-Grains & Seeds, Multi-Herbs, Oats, Pumpkin, Rosemary, Sweet Sorghum, Zucchini, Pumpkin, Butternut Squash, Croutons, Bread Crumb
(Vegan, Non-Vegan, Paleo/Low Carb, No-Added Sugar)
dedicated to you, our supporters
dedicated to Rosia, Matthew, Munir, Raphaelle, Maggie, Nathalie & Carole
dedicated to family & friends
Orange, Dried Fruits and Nuts
inspired from Mom's holiday cake, dedicated to Mom, Dad & brother Junior
dedicated to Ray, Raphaelle & Vladimir
dedicated to Harold
dedicated to FastTrac NewVenture Class of June 2012
Other Flavors: Lemon, Coffee Cake, Sweet Almond
, Banana, Apple, Pineapple, Peanut Butter & Jam,
Piña Colada, Chocolate Mint, Pumpkin, Vanilla, Create Your Cake
Muffins

(
Vegan, Non-Vegan, Paleo/Low Carb)
Sweet: Apple,
Banana,
Blueberries,
Cranberries,
Pumpkin
Savory: Gourmet Cheese, Mac and Cheese, Rosemary, Zucchini
Chocolate and Carob Fudge (
Non-v
egan &
Vegan, RAW, Paleo/Low Carb)
dedicated to Harold & Sue
Brownies
Walnuts, Pecans
Cake-Cookie,
Chocolate Chips (100% cacao mass),
Choco-Chocolate, Chocolate-Peanut Butter,
Cinna-Spice,
Coconut,
Raisin-Oats, Oreos, Peanut Butter,
Y

ummy-Ginger,
Create Your Cookie
dedicated to Alanah, Malik, Leam, Maya, Lilou & Alainah
Almonds, Cranberries, Create Your Own
Tarts/Pies

(
Vegan, Paleo/Low Carb)
Sweet & Savory: Organic Cherries,
Coconut,
Organic Mixed Berries, NY Peaches, Organic Pumpkin...
Dried Fruits
​ Bars/Granola
Organic Teas
From Our Kitchen to Yours:

organic fruits marmelade, organic turmeric, raw honey, seasonal goodies
Favors
for all your events
Gift Certificates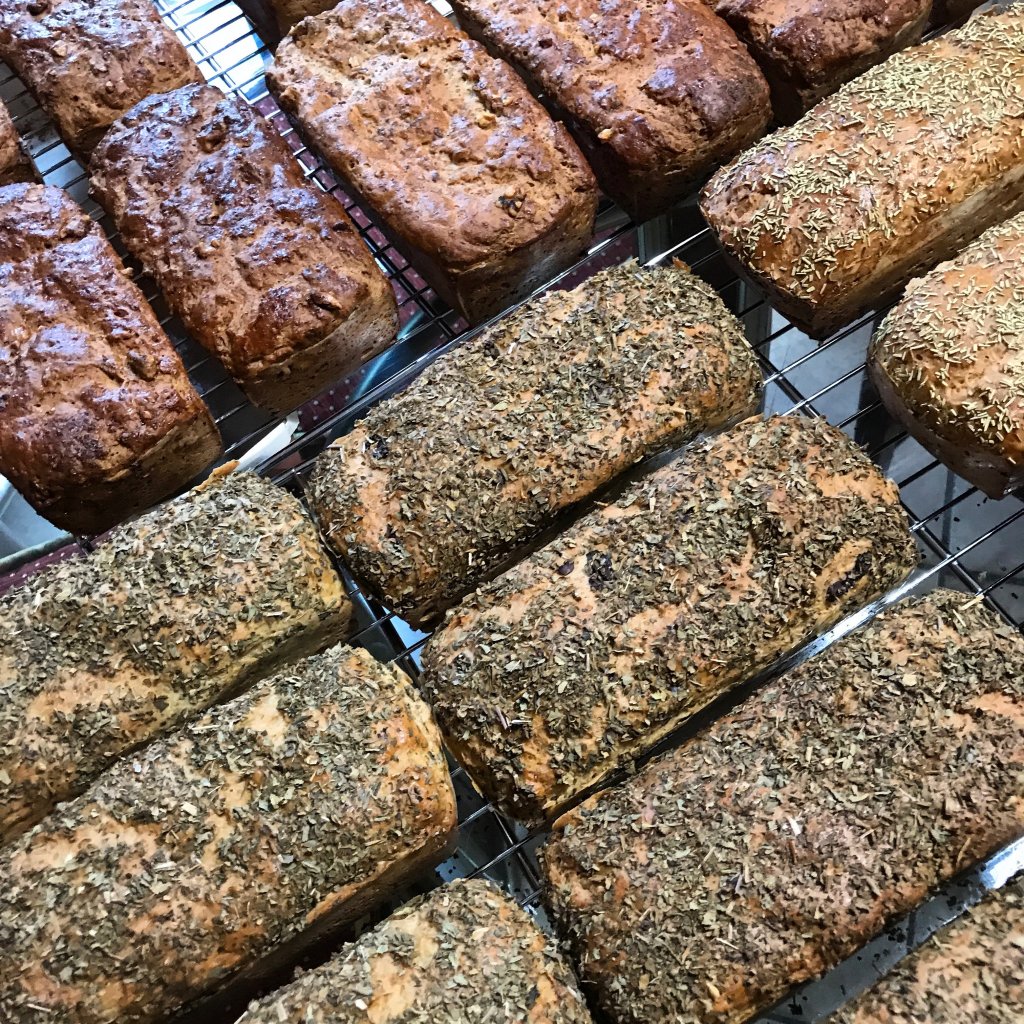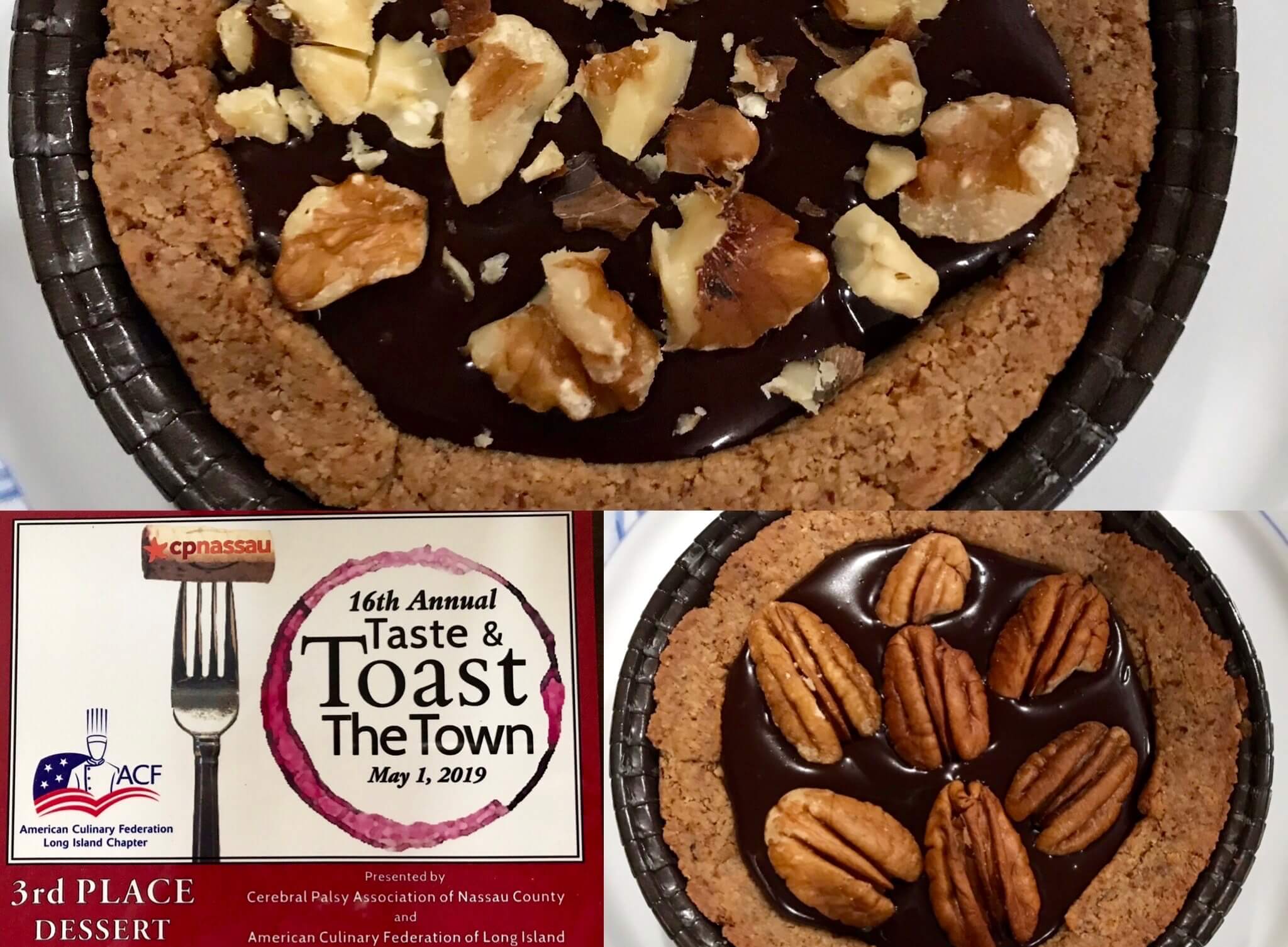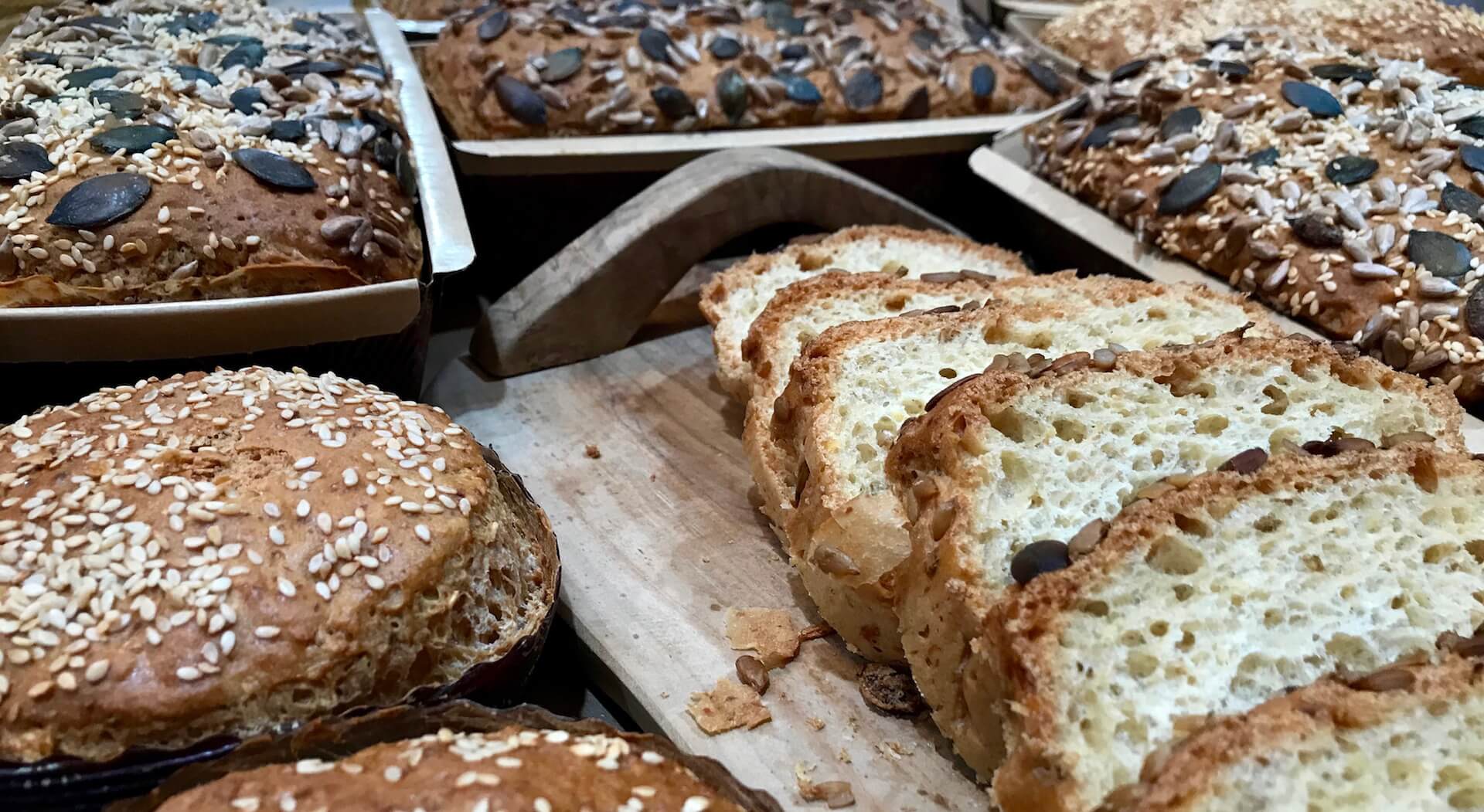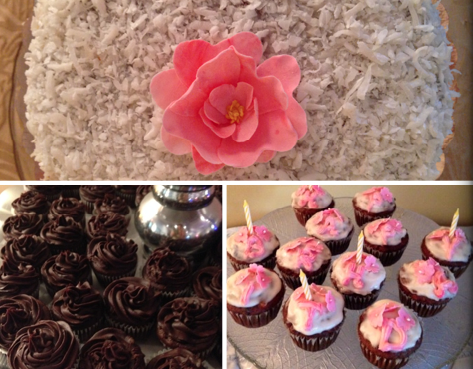 "Taste delicious and I was surprised about all the
ingredients. I'd buy!" - J. Abraham
"Absolutely delicious. I would have never guessed there is no butter. Can'
t wait to eat more." - K. Fleming
"Yummy – fluffy and light." - C. Kulzar Marin
"Very tasty and flavorful." - R. Ford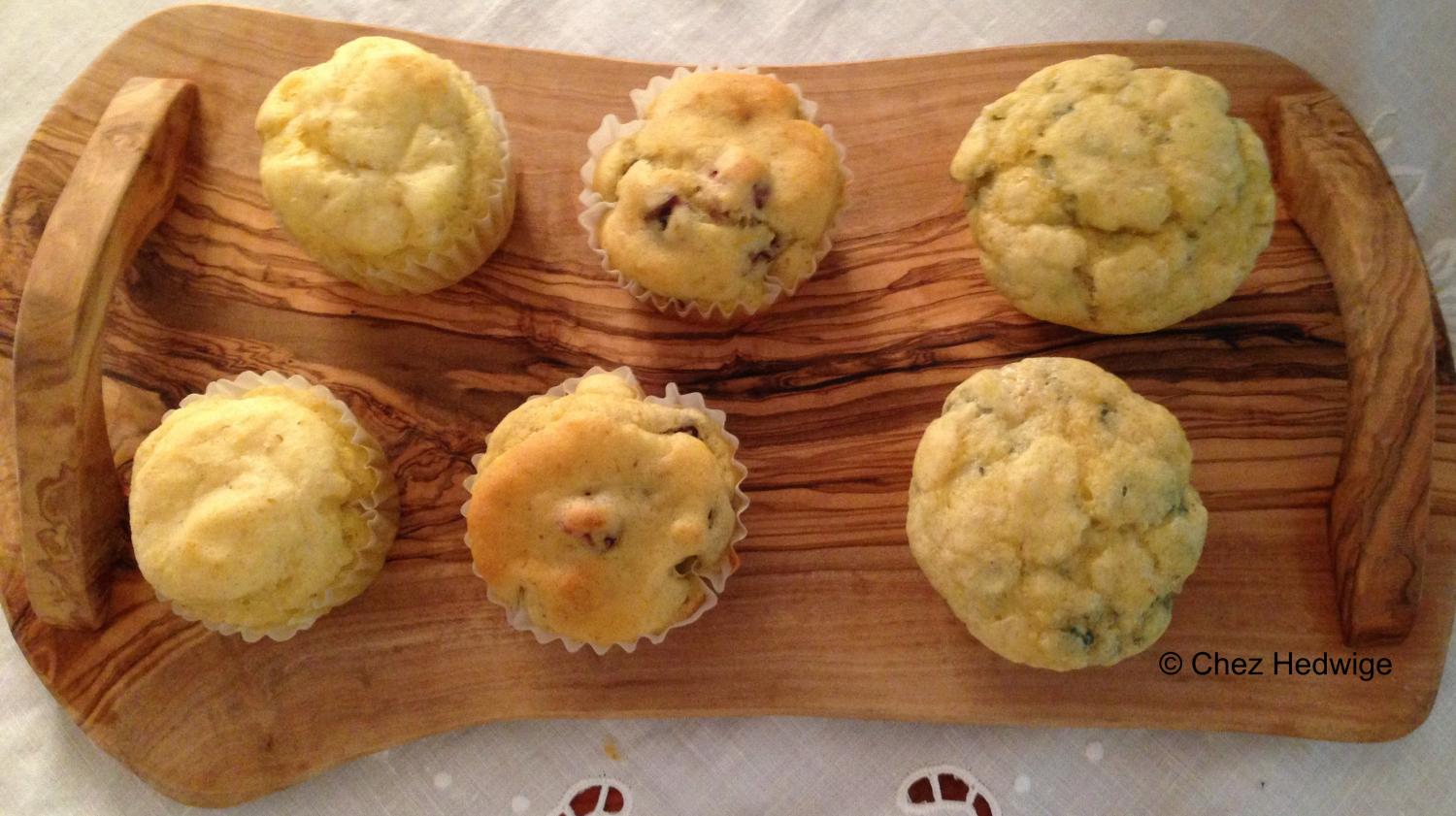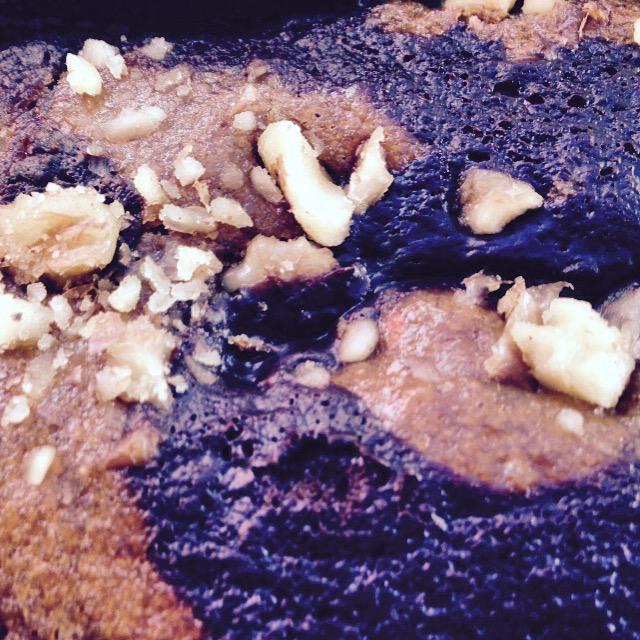 Premium, organic, and natural ingredients from local purveyors are combined to make goods for you in a gluten-free kitchen. Our delectable treats are made from scratch using healthy grains, virgin oils, organic coconut palm sugar, fresh organic & cage-free eggs, organic and natural produce,
no GMO, no wheat flour, no refined sugar, no soy, no additives, no artificial ingredients,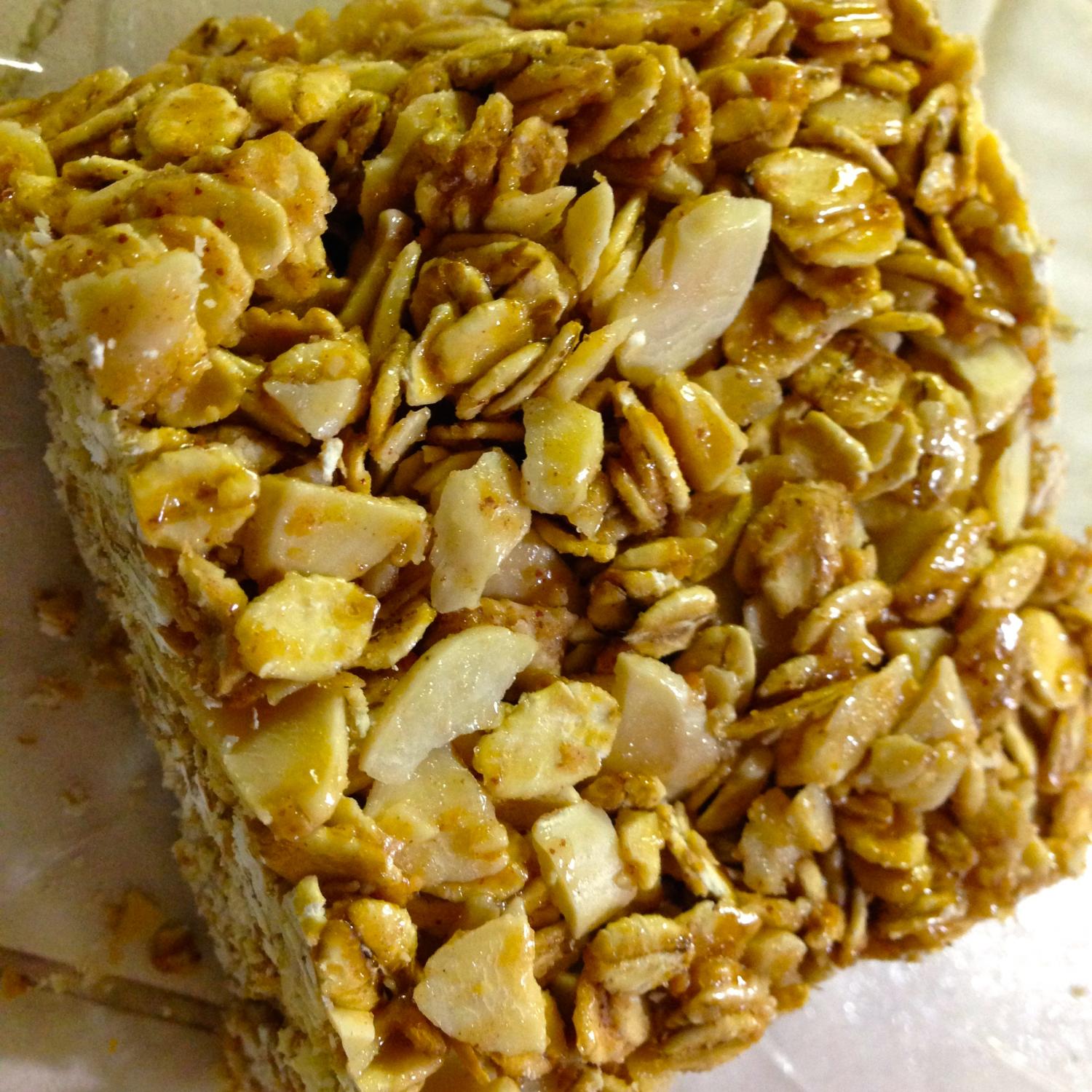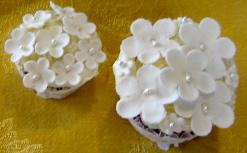 You Can Have a Cupcake Too!™